Description
Strapless adhesive bra: The backless bra can give you a perfect and amazing breast shape and create a charming sexy curve for you. This invisible bra has the super push up bra to push the breast up, which can collect for a long time and retain its shape.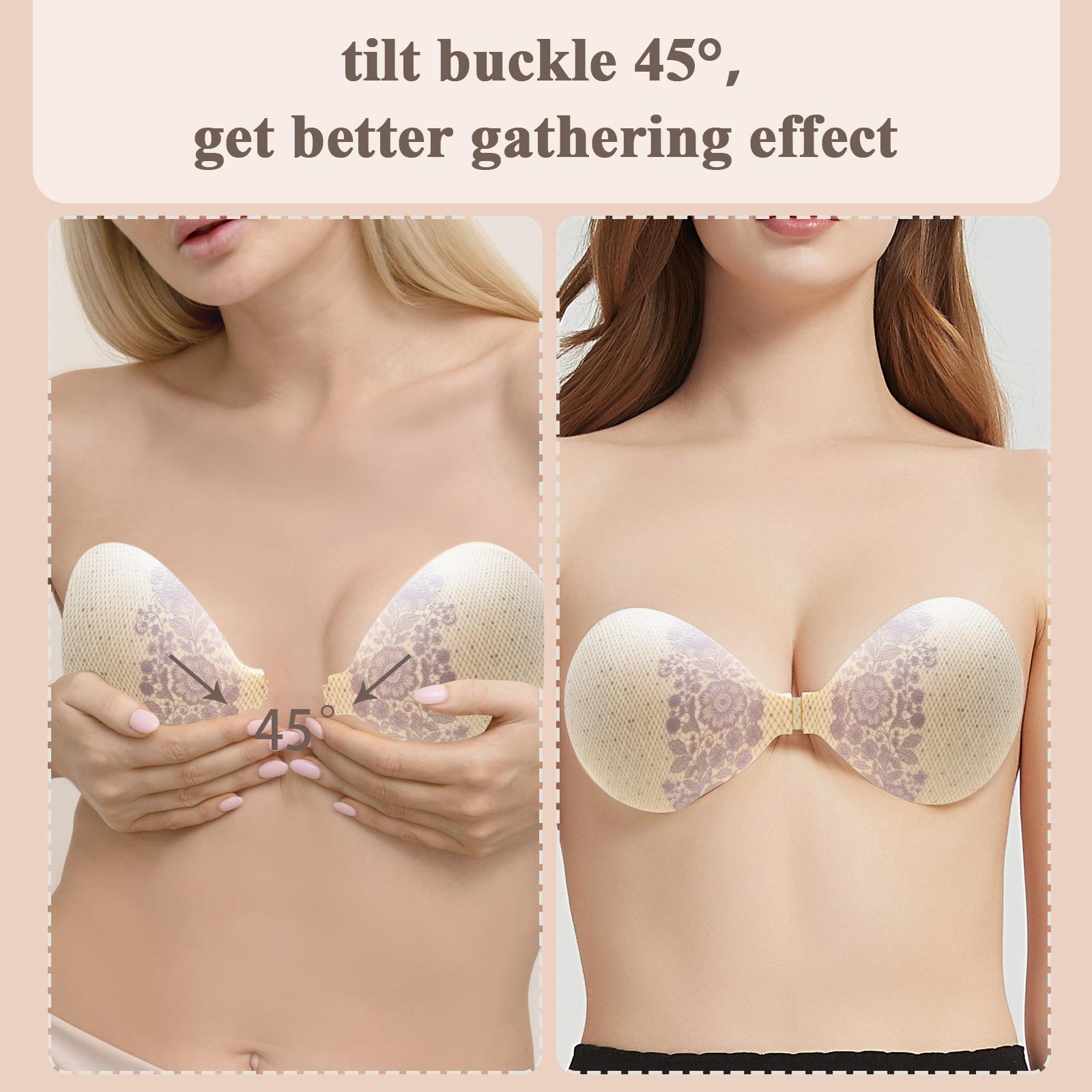 Unique design: the backless bra gradually becomes thinner from the middle to the environment, so it blends seamlessly into the skin and forms a smooth appearance without embarrassing contours.The sticky bra is a deep U-shaped design that helps to hold your chest and create a deep, charming cleavage. It can perfectly adapt to your curves and make you look fabulous and confident anytime and anywhere.
Silica gel
Push-Up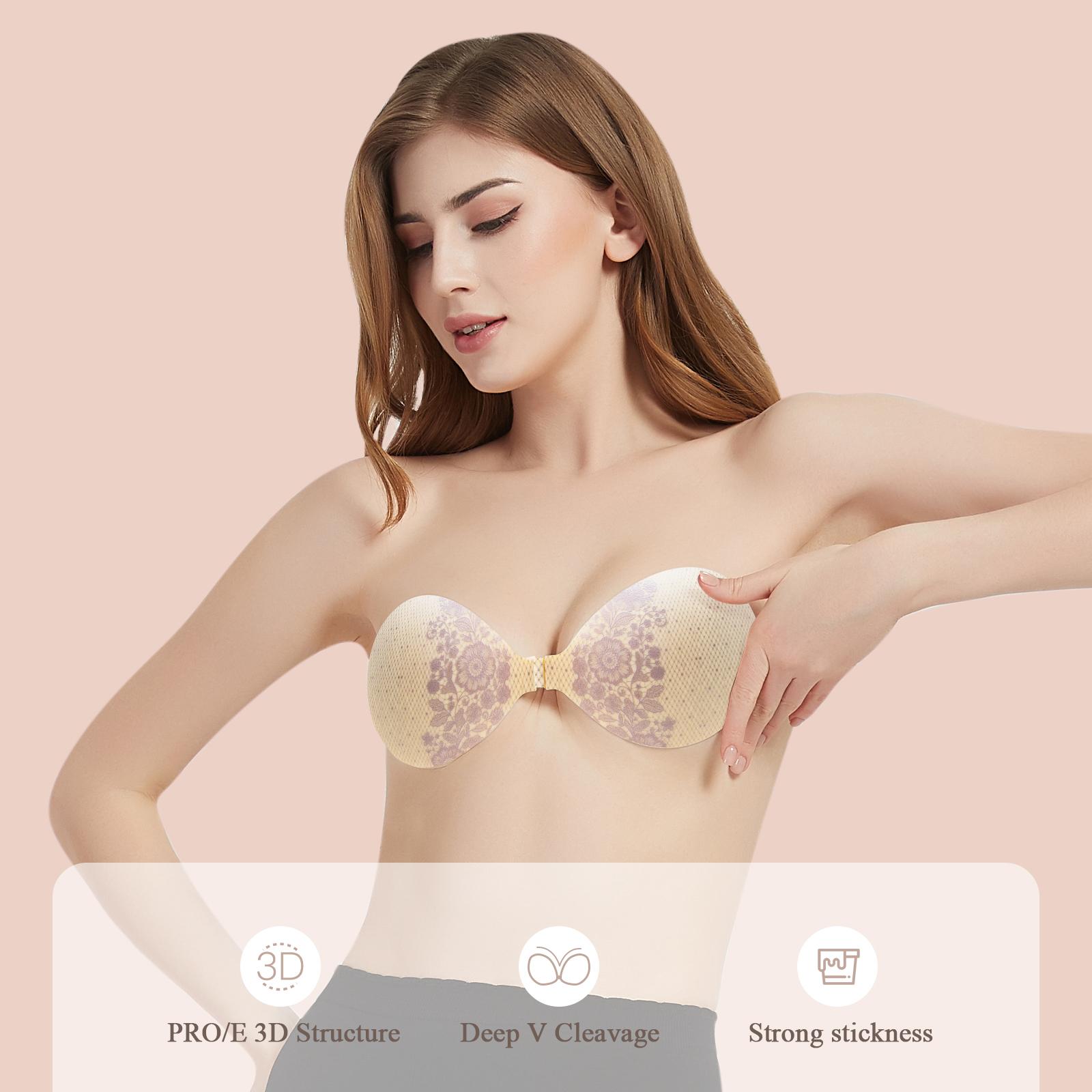 Seamless and invisible: our silicone adhesive bra, very soft and clear, the micro-edge design and the nude colour adhesive silicone make it seamless and invisible under your clothes in a comfortable and natural way. No one would notice that you have silicone adhesive bra.
Lightweight and comfortable: the invisible sticky bra is lightweight and can be lifted to prevent it from slipping. There is no sponge, the fabric surface is soft and harmless to the skin, everything you can feel is comfort and freedom, no matter what style of clothing, it can show you the most beautiful side, for swimsuits, braces, backless, strapless evening dresses, low-cut dresses, dresses with open back. Wedding dresses.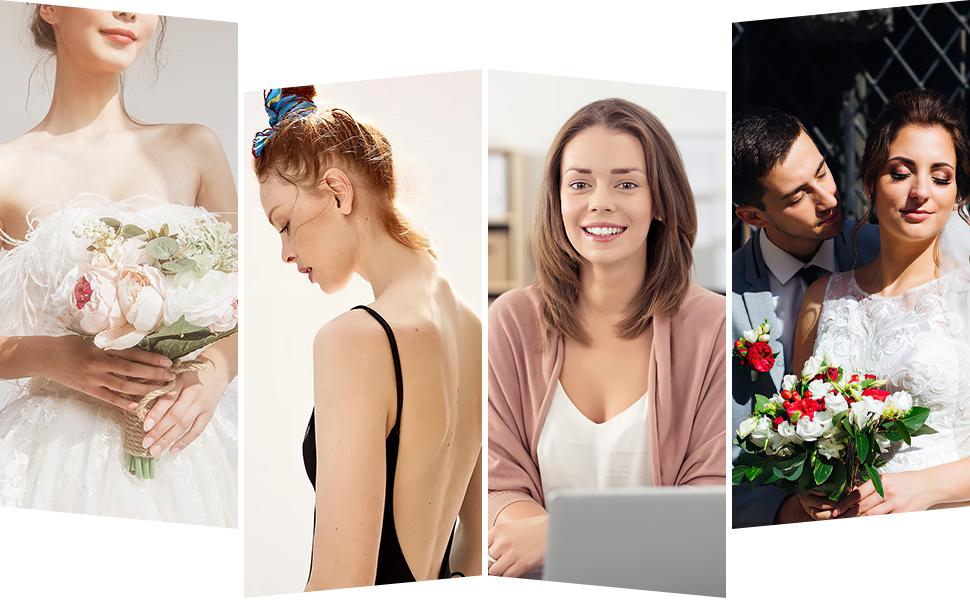 Washable and reusable: do not use moisturisers, perfumes, powders or other skin care products before use, as this reduces the effect of the adhesive. The silicone bra can be hand washed with warm water and mild soap for next use. After drying in the air, use the supplied plastic sticker to protect the gel from dust.